Welcome to the Oregon Wine LAB
The OREGON WINE LAB is an urban winery and tasting lounge. We produce the William Rose wines on site, as well as pour wines from other local artisan producers. We host live music every Friday evening, and local food vendors several times per week. Let our knowledgeable staff help broaden your palate and educate you on our local wines.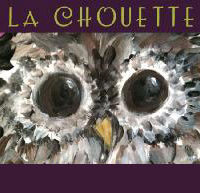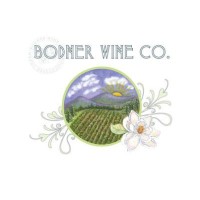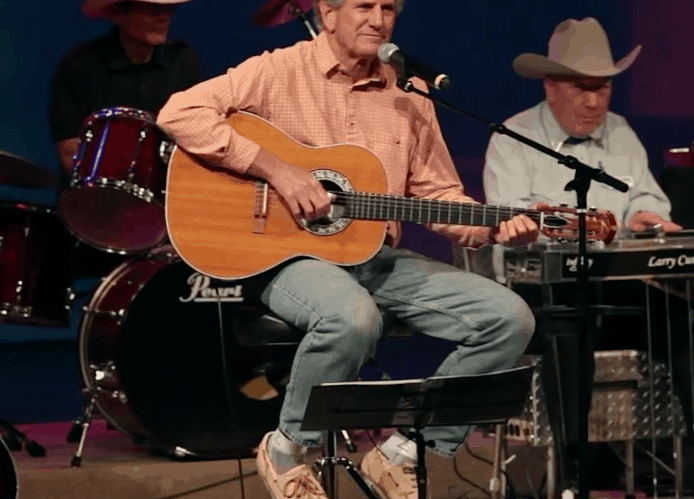 Enjoy the musical styling of the oh-so-talented Richie G this Friday out on our beautiful patio. Genre: Americana, Folk.
Event Detail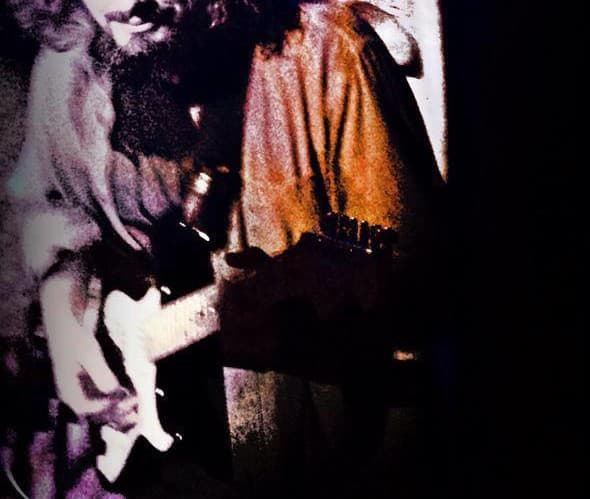 Tyler Morin is a singer/songwriter/guitarist from Eugene, OR. Heavily influenced by the music of the 60's, with influences ranging from...
Event Detail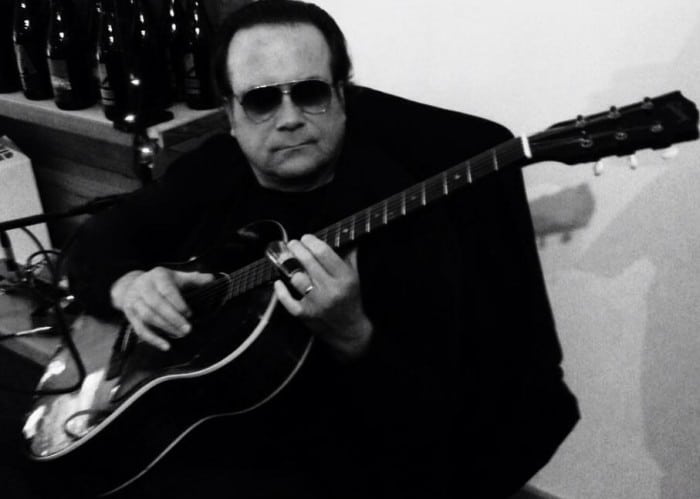 Henry Cooper is in love with a sound, a high-water-mark of blues guitar tone that had been set by the...
Event Detail