Welcome to the Oregon Wine LAB
The OREGON WINE LAB is an urban winery and tasting lounge. We produce the William Rose wines on site, as well as pour wines from other local artisan producers. We host live music every Friday evening, and local food vendors several times per week. Let our knowledgeable staff help broaden your palate and educate you on our local wines.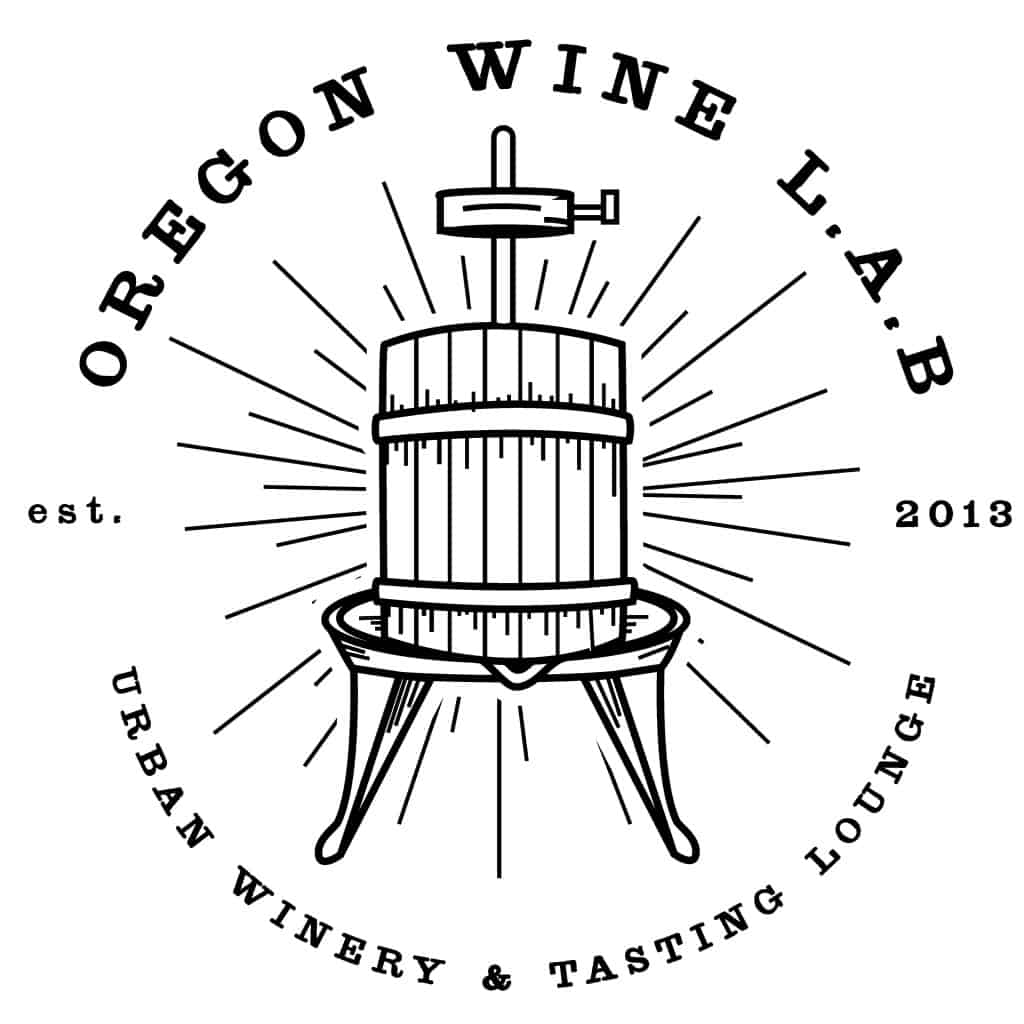 458-201-7413 | info@oregonwinelab.com
Monday – Thursday & Saturday 12 – 8
Friday 12 – 10
Sunday 12 – 6
488 Lincoln St. Eugene Oregon 97401
Upcoming Events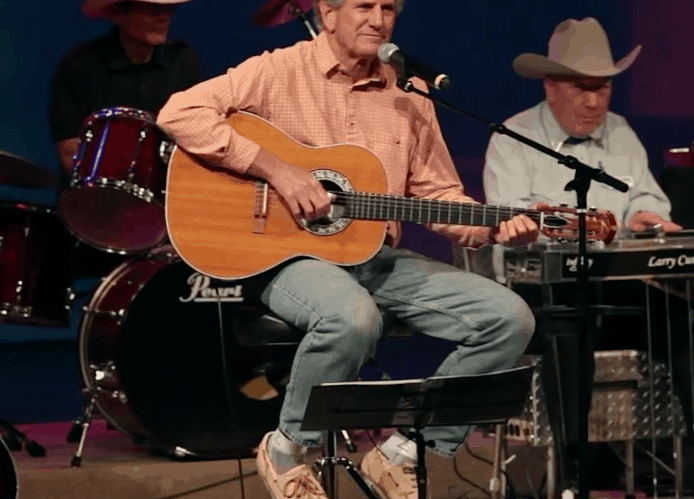 Join us in welcoming Richie G and Ma Beat back to the Oregon Wine LAB. They'll be rocking out a...
Event Detail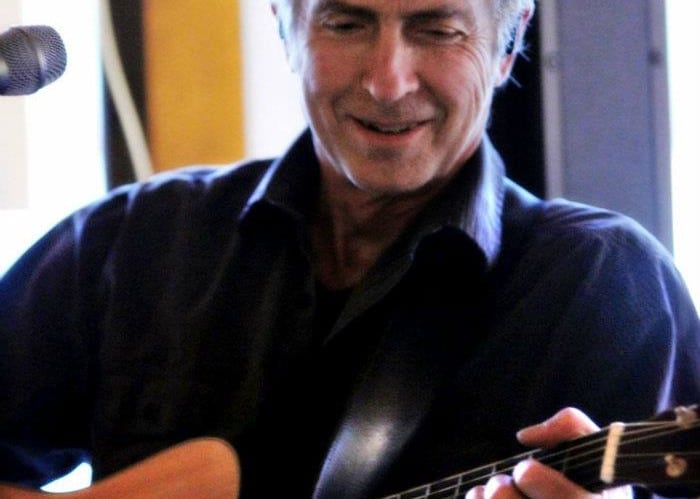 Michael Kevin Daly is a Singer Songwriter & Musician with 3 solo CD's as well CD's with Skye and Sideroads....
Event Detail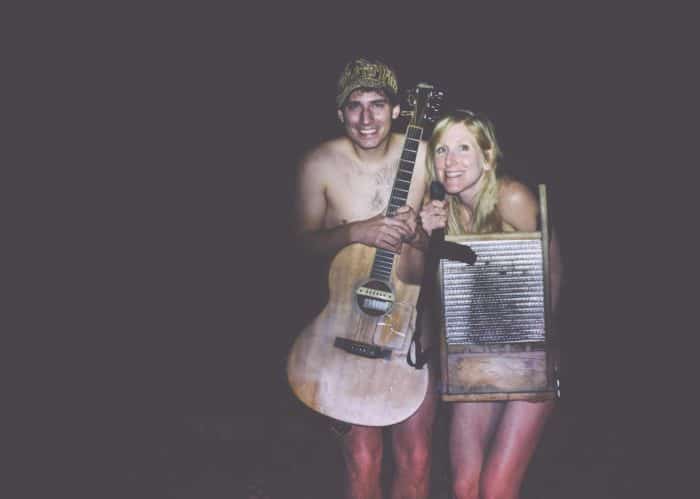 Past Events
Trivia
Categorically Correct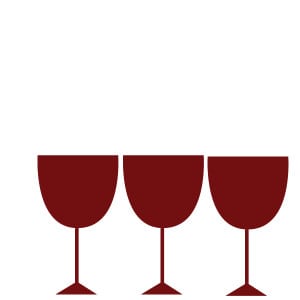 Calling all Smartypants!
We've got questions...
Think you have the answers?
Then join us every Thursday for "Categorically Correct" Trivia featuring The Fantastic Elliot Martinez.
6:30 pm - 8pm
FREE to Play!
PRIZES for the wittiest wino!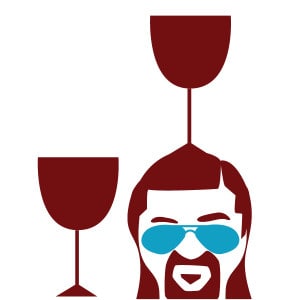 Food Carts
Da Nang Vietnamese Eatery is at the Oregon Wine LAB 7 Days a Week!
Soup Bar
Monday 11-2 | 5-8
Tuesday 11-2 | 5-8
Regular Menu
Wednesday 11-2 | 5-8
Thursday 11-2 | 5-8
Friday 11-2 | 5-8
Saturday 11-2 | 5-8
Sunday 12-2 | 4-6