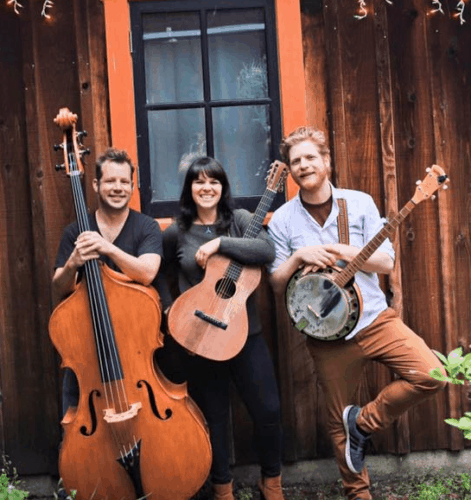 Live Music! 7-9pm
Jun 23 @ 07:00 pm - Jun 23 @ 09:00 pm
Performing live: Butterchuck
How to make a Butterchuck:
2 parts Eager Beaver, 2 Parts Whiskey Chaser, 1 part Whiskey Spot, and a dash of Molasses mixed with a Dirty Spoon.
We try to play tunes that people loved a long time ago and maybe they forgot about them. We also play original in all kinds of genres from old time to bluegrass, from jazz to pop. We're working on a getting Beatles Button and a Disney Lever for those who need their fix.